DOCTOR-RECOMMENDED SHAPEWEAR
Compression minimizes swelling and decreases post-operative pain.
It helps to remodel the soft tissue by collapsing tunnels created by the liposuction cannula during the procedure. Compression contributes significantly to the contour improvement that's seen with this procedure.
- Richard J. Bruneteau, MD
HOURGLASS COMPRESSION
Interested in Shapewear but not quite sure where to start?
First, let's determine your coverage. Are you looking for compression on your abdomen?
A boy-shorts shaper comfortable for all day use? Perhaps a mid-thigh shaper that will give you an hourglass figure?
Maybe you want a shaper that is to the knee to smooth your thighs?
Select the appropriate tab and you are well on your way to choosing the best style for you.
STAGE 1 Compression (0-6 Weeks)
Heal in Luxury: Designed for comfort and ease of use immediately following surgery. Stage 1 compression garments for after surgery are easy to put on. They provide support and comfort through extended wear, even during sleep. Studies show medical-grade compression may: - Help reduce swelling - Help reduce bruising - Improve the ability to sleep in comfort - Provide ease of movement
This section doesn't currently include any content.Please select a collection from sidebar to display the products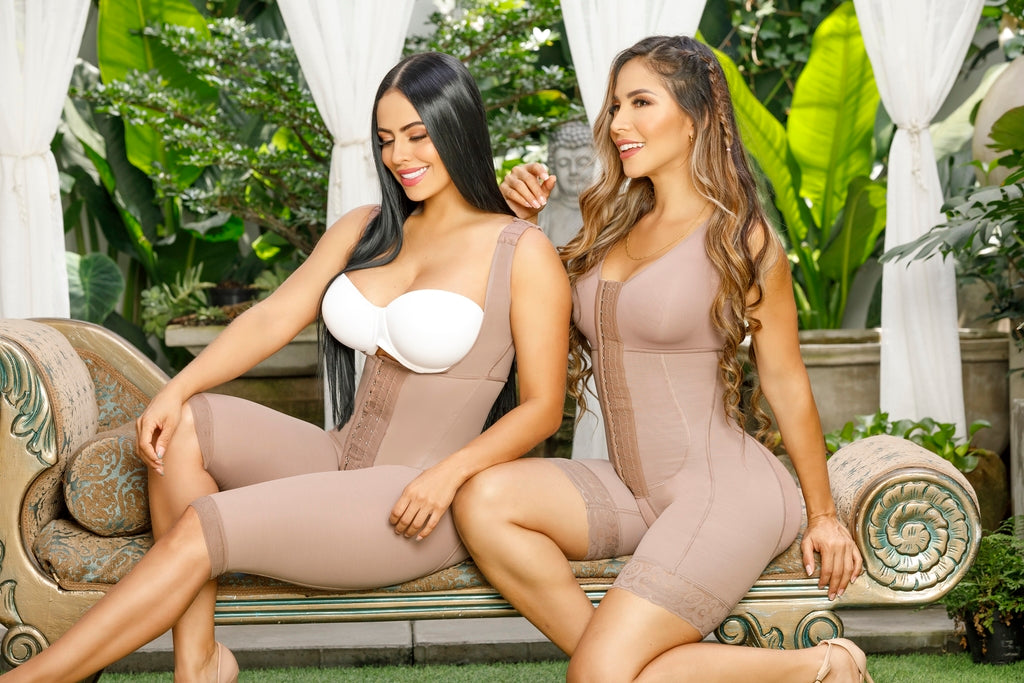 Post-Op Compression
For swelling, bruising, circulation and overall body contouring purposes it is likely your doctor recommended a post-surgical compression garment to assist in your recovery.
With over 15 years experience designing Medical Grade Shapewear for Top Plastic Surgeons worldwide, Mocha & Karamelo is committed to helping you achieve the best post surgery results. 
SHOP NOW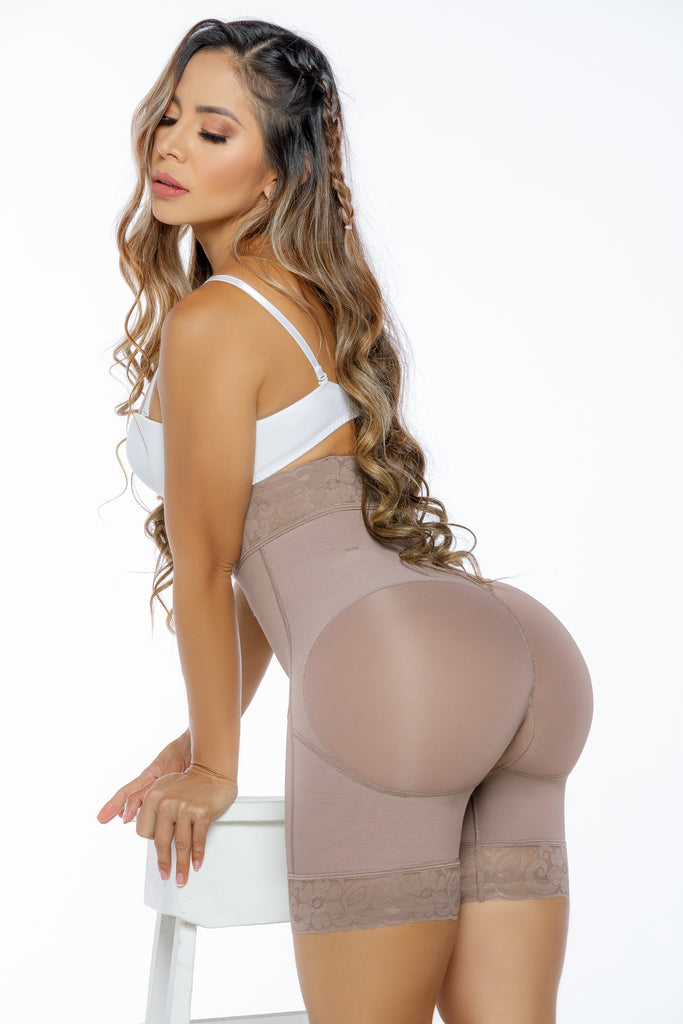 BECOME A RETAILER
We are always looking to partner with professionals that are as passionate about medical-grade compression as we are.
As a professional account with Mocha & Karamelo, you gain the opportunity to partner with an industry-leader in recovery compression garments to help provide your customers and patients with the benefits of compression. 
To open an account and learn more, please email: info@mochakaramelo.com
SHOP MEDICAL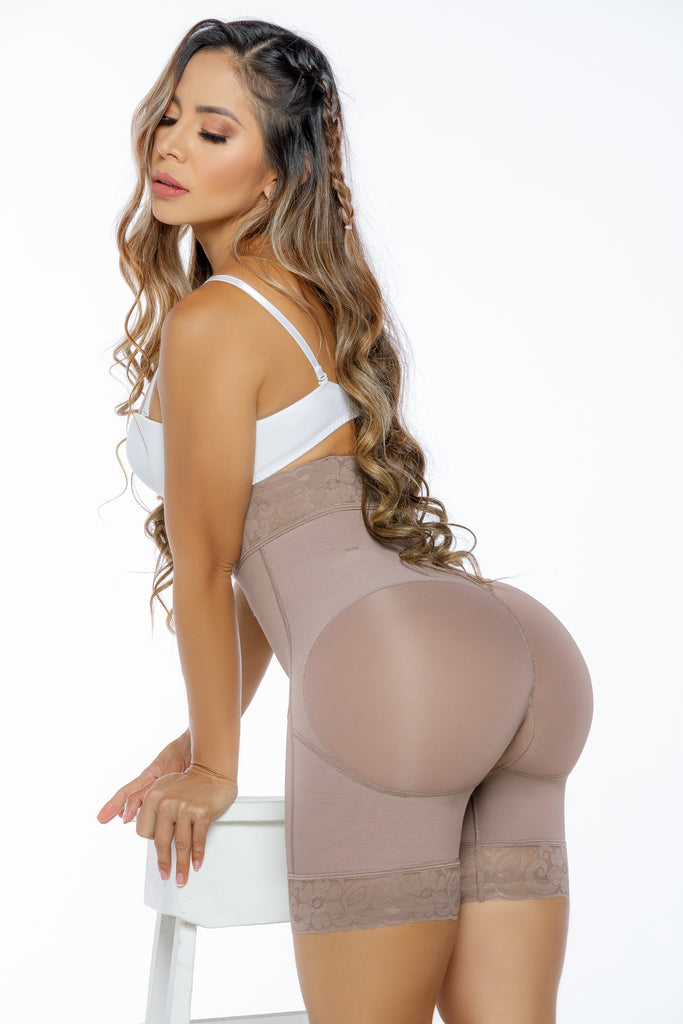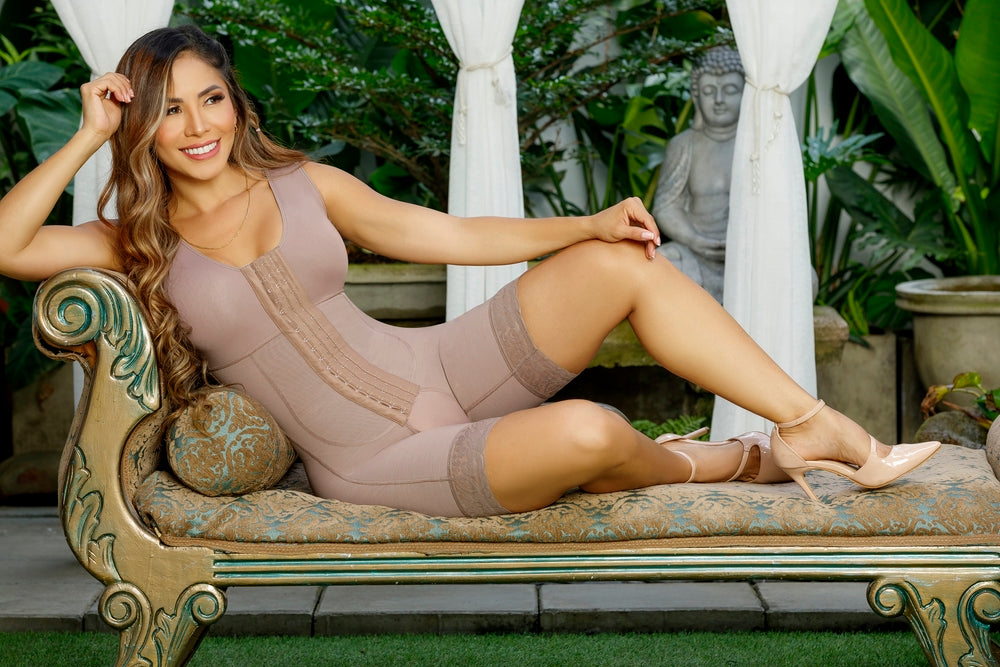 We're Here To Help
Are you looking to tighten your midsection, round and lift your bum, bounce back from a baby body or recover from surgery? No matter what the goal or reason, Mocha & Karamelo is here to help. 
You deserve to feel strong, sexy and confident. With the right shaper, you'll feel ready and confident for any occasion. 
If you're not sure what product will be the best fit for your needs, feel free to use our messenger app in the bottom right corner. Someone will be available to help you 24 hours a day, 7 days a week.  
SHOP NOW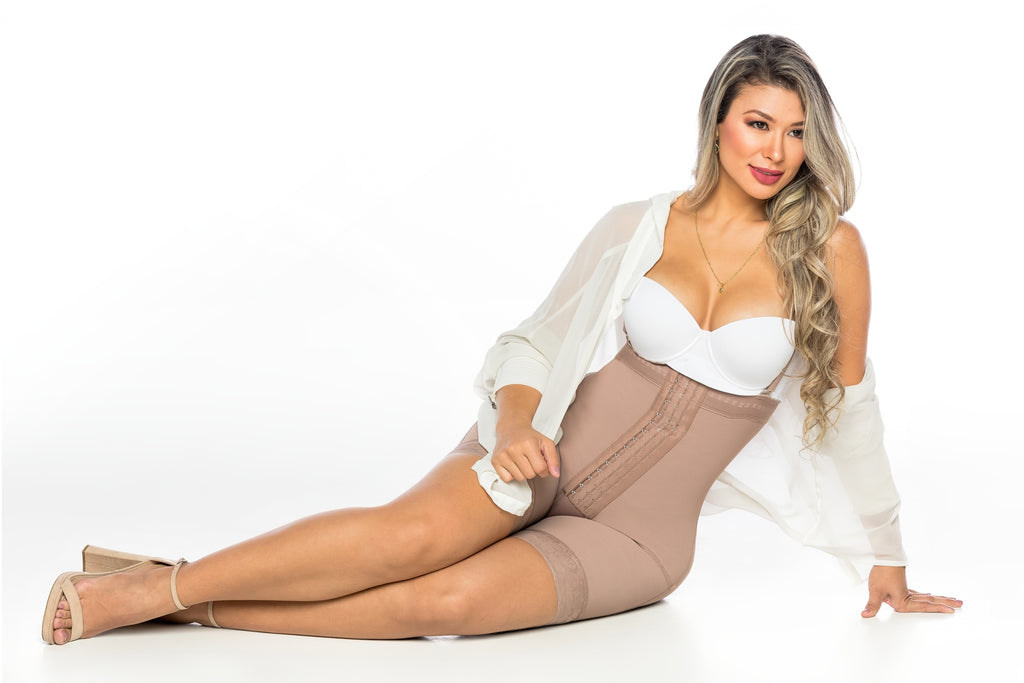 BBL COLLECTION
Our BBL Collection offers zero compression on the butt/hips and max compression on the abdomen to ensure the best post-op results.
BBL FAJAS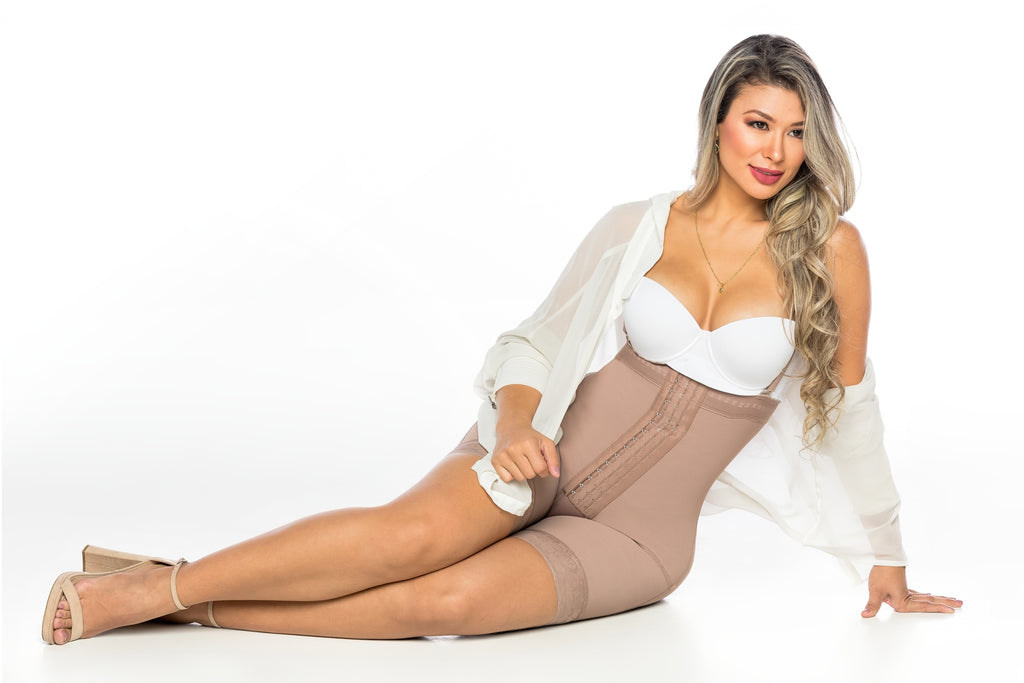 Free Shipping

Fast & Free Shipping in the USA. Ships From Las Vegas, Nevada.

Local Las Vegas Delivery is also available.

Las Vegas Boutique

By Appointment Only. Private Fittings Available Monday to Friday 10am-5pm. Please call (702) 405-8079 To Schedule or Click the Schedulista link on the Menu Bar.

Secure Payments

Your Information Is Safe. We Accept All Major Credit/Debit Cards Including Zelle, Apple Pay, Amazon Pay, Venmo, ShopPay & Cash App.

Store Policy

ELIGIBLE ITEMS MUST BE NEVER WORN, ODORLESS, AND DAMAGE FREE. STORE CREDIT or EXCHANGE WITHIN 14 DAYS OF PURCHASE FOR ONLINE ORDERS ONLY.